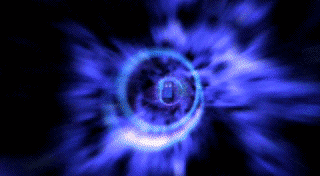 Let's get two things clear. I love Doctor Who; I had all the action figures, all the posters, the internal TARDIS play set and I could never wait for Saturdays because that's when it was on! Especially if it was in two parts.
It always got me excited; I loved the Doctor, he was so smart and quirky and the episodes always set my imagination on fire – I used to write my own made up adventures with the Doctor; Long story short, Doctor Who was my childhood.
Secondly, I am a feminist – so when you put the two together I should be thrilled that the new Doctor is a female? Right? WRONG!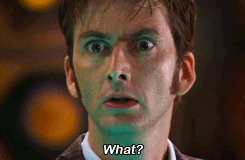 I mean, I am very happy that we finally have a female Doctor – it's revolutionary for women, as we've been under represented on the stage since the days of Shakespeare – seriously, the reason the men wore tights were to imitate the "smooth shapes of a woman's leg".
However, I'm not going to sing the song of praise for Jodie Whittaker yet. Ever since David Tenant, I've been disappointed by the characteristics of the Doctor.
Matt Smith was a younger, more hip version of David Tenant:
E.g. David Tenant's catchphrase was 'Allons-y', while Smith was given the obvious, 'Geronimo'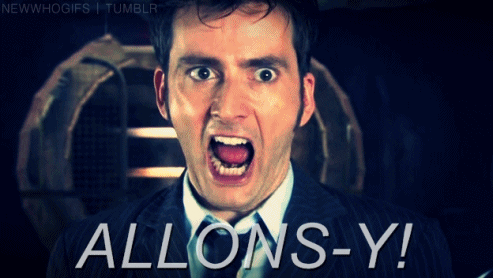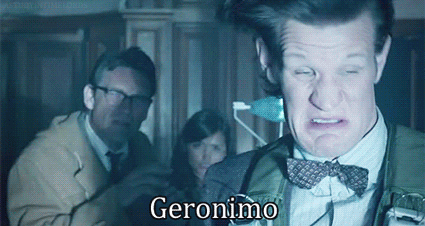 But to me, Smith's character felt forced; he was trying too hard to be cool and quirky and clever the same way Tenant played the Doctor. Alternatively, I also did not enjoy most of the story lines when Moffat was the show writer, because he tried to up the ante too much, leaving little room for a surprising, heart leaping climax. And, they simply just failed to captivate my interest or imagination.
So you could say, I have failed to enjoy Doctor Who for a while now. Which is quite sad, considering it's something I loved greatly.
Therefore, I can come to the conclusion that until I have seen Jodie Whittaker as the Doctor, I cannot make an accurate assessment of whether she will be good or bad as the Doctor because I have not seen her act as the Doctor yet.
Her gender has nothing to do whether she will be a good Doctor. She will neither be automatically a good or a bad Doctor just because she is a female.
What will make her a good Doctor is the quality of her acting and her ability to adapt to the role as the Doctor, and make it her own. While I did love David Tenant, it would be refreshing to see an original character, with a new perspective, rather than regenerating the same old overused persona.
So that is why IDGAF that the new Doctor is a woman; because I am not basing her character as the Doctor by her gender, but through her talent and experience of acting and seeing whether she will be play a good Doctor.
Whether she does, or does not, has nothing to do with her being a woman; and that's what Feminism it – at it's heart,  Feminism is believing that women are Equal to men, not better and not inferior. Therefore women should never be judged by their sex, but by the content of their characters.